Post by Ghost on Aug 13, 2017 20:47:59 GMT -5
The problem
Visiting a board is pretty straight forward. You have a list of threads, some numbers, some users... and most importantly a "Create Thread" button that's really just hiding in the corner. The button isn't really incentivizing anyone to create a thread and add to the discussion.

We're presented with a very similar situation inside of a thread.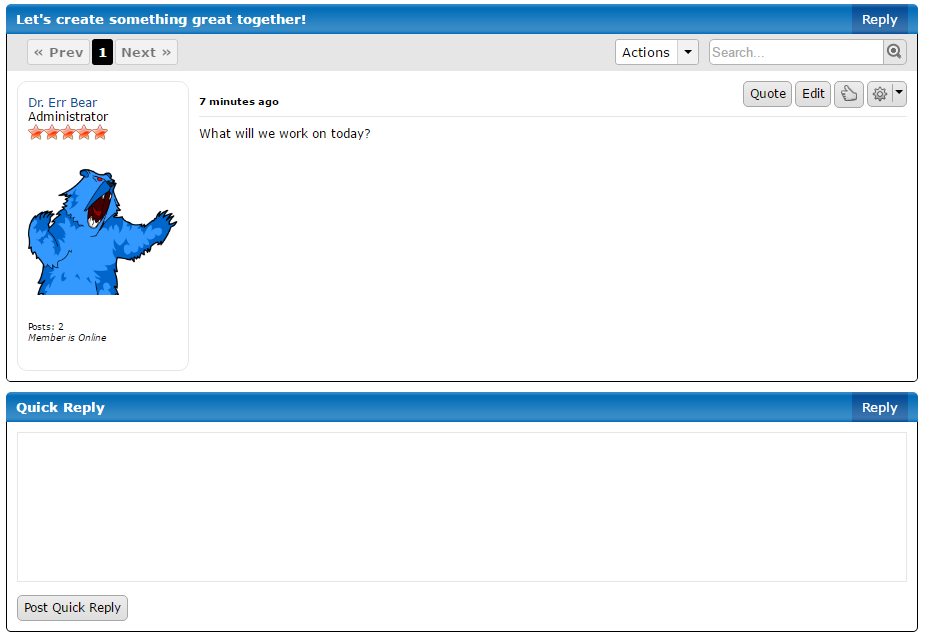 Over here the method to reply seems pretty straight forward; type into the quick reply box and be on your merry way! However, how many users realize that the small "Reply" button in the corner will take you to a completely separate page with many more options for formatting your post? As it turns out, very few! For those of you reading here, did you know that you can also start writing in the quick reply box, then press "Reply" and continue writing from there without losing anything? Alternatively, have you ever thought why the separation of the reply screen on a completely separate page? There has to be a better way to handle that.
For the last example we can take a look at the categories and boards in the admin panel.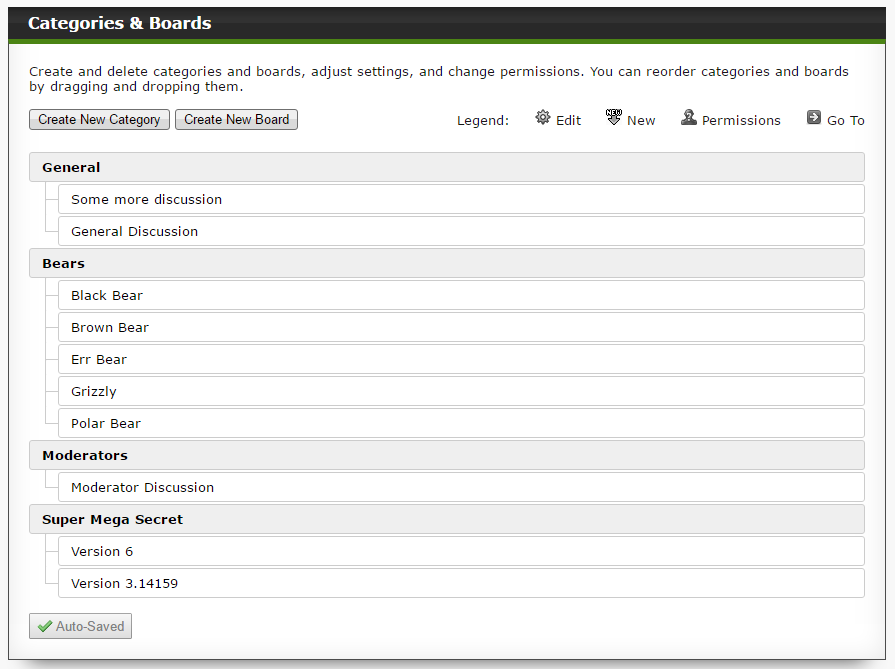 The buttons are located both on the top and the bottom with new buttons appearing when you click certain elements. Nothing really guiding you to a specific action despite the most common action being new board creation.
The solution
Proboards Development team spent a while trying to find an appropriate solution to unifying how actions are performed across the new version. How do we make them far more prominent on the page? How do we increase the visibility and hopefully guiding users to the most common actions?
It's called the Floating Action Button or "FAB" for short.

Present on any page that has a main action you'll find a brightly colored button floating over the bottom right corner of the screen, regardless of the device you are viewing it on. The button follows you around and always represents the main action you can take on that page and always remains contextual.
Inside of a board you will see a button that helps you to a quick thread creation: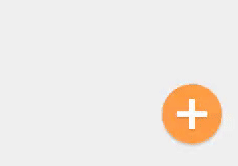 While in a thread you will see the same button guiding you to create a post with some more of the relevant options quickly accessible.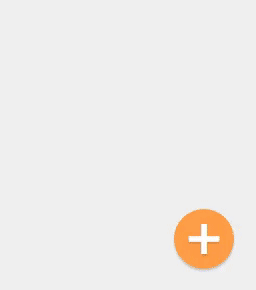 It would be fair to say that software needs to be intuitive and guide users towards the most important actions that embody the forums and our software in general. Aside from reading the content, contributing is of utmost importance to a forum owner. A floating action button inviting a user to create a post or a thread embodies what forums are all about.
The increased prominence of primary features (like thread and post creation) across the forums will guide users to the two goals we all share in common: participation and interaction. Every member will be able to quickly see how to participate in a thread, and they will continually be invited to participate in the conversation on the forum.
Last but not least, let's see how quickly a user can create a post in the new version.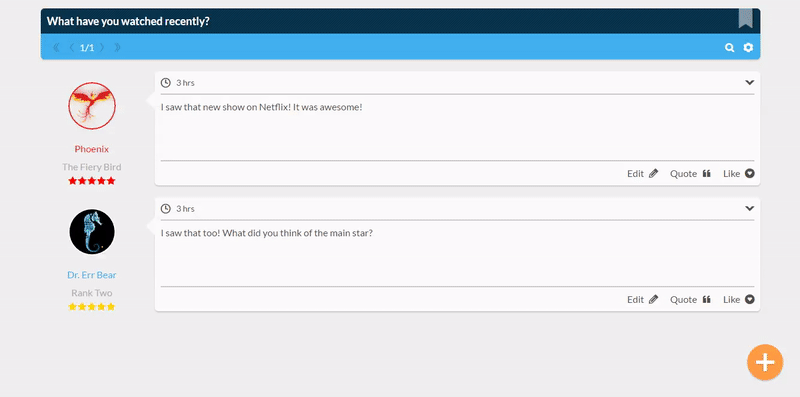 Of course none of this will changes on the mobile interface in V6
It's important to note that the designs are not finished. The images seen above are from pre-alpha builds and are subject to change. Please do not presume any of the above as final design version
s